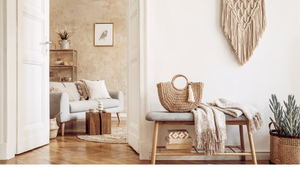 HOME
Make your space the ideal oasis of comfort & style. Modern living with farmhouse flair, warm colours, natural wood accents and rich textiles.
Shop Home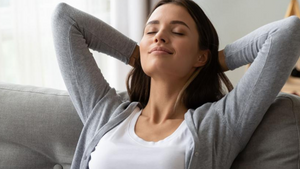 YOU
Don't be afraid to give yourself everything you've ever wanted in life. Feel good in the clothes that you wear, find peace in your home space, stay active & make good choices that are right for you.
RETAIL THERAPY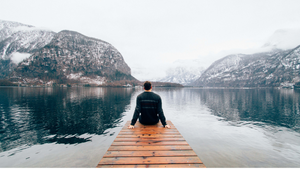 ENVIRONMENT
Our commitment to sustainability, community & the environment, inspires us to always want to improve and find innovative resources and ethical brands.  We use recycled bags, recycled fabrics and source brands that focus on sustainable fashion to help reduce our carbon footprint, one step at a time.
FOOTPRINT